Commlink 6
Shadowrun 6 character management application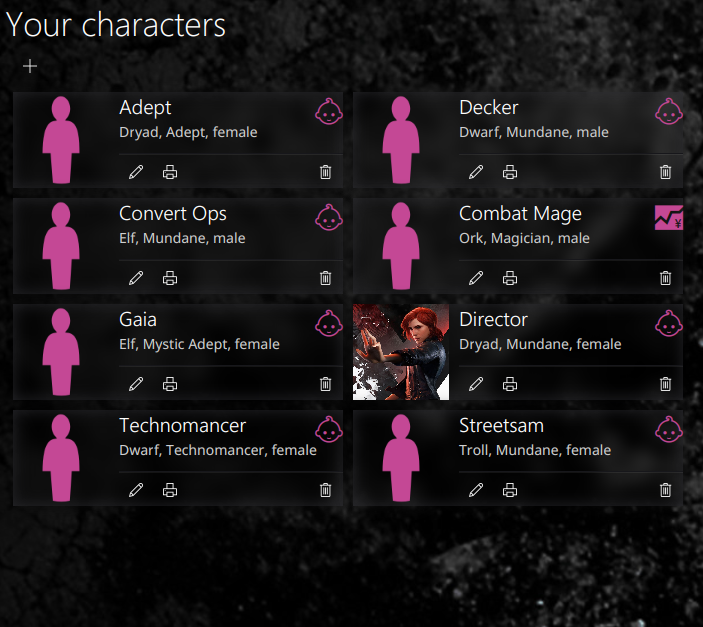 Manage characters
Create and advance your Shadowrun 6 characters with ease. The assisted character creation helps you build your runner in no time.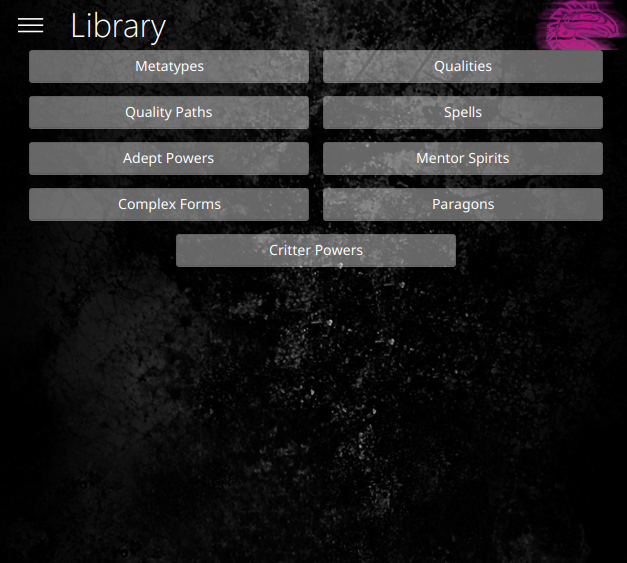 Meta Index
Data distributed over several books - Commlink has got you covered with a searchable and filterable index of qualities, spells, gear, powers and much more.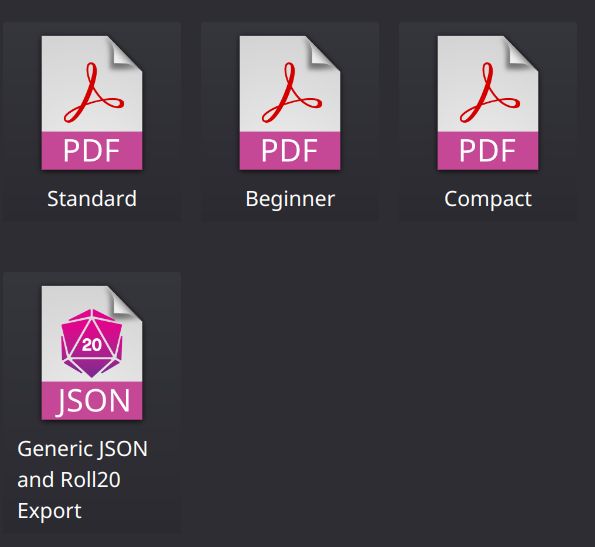 Export options
Export in several PDF variants, as a JSON to be imported in Roll20 or Foundry VTT.